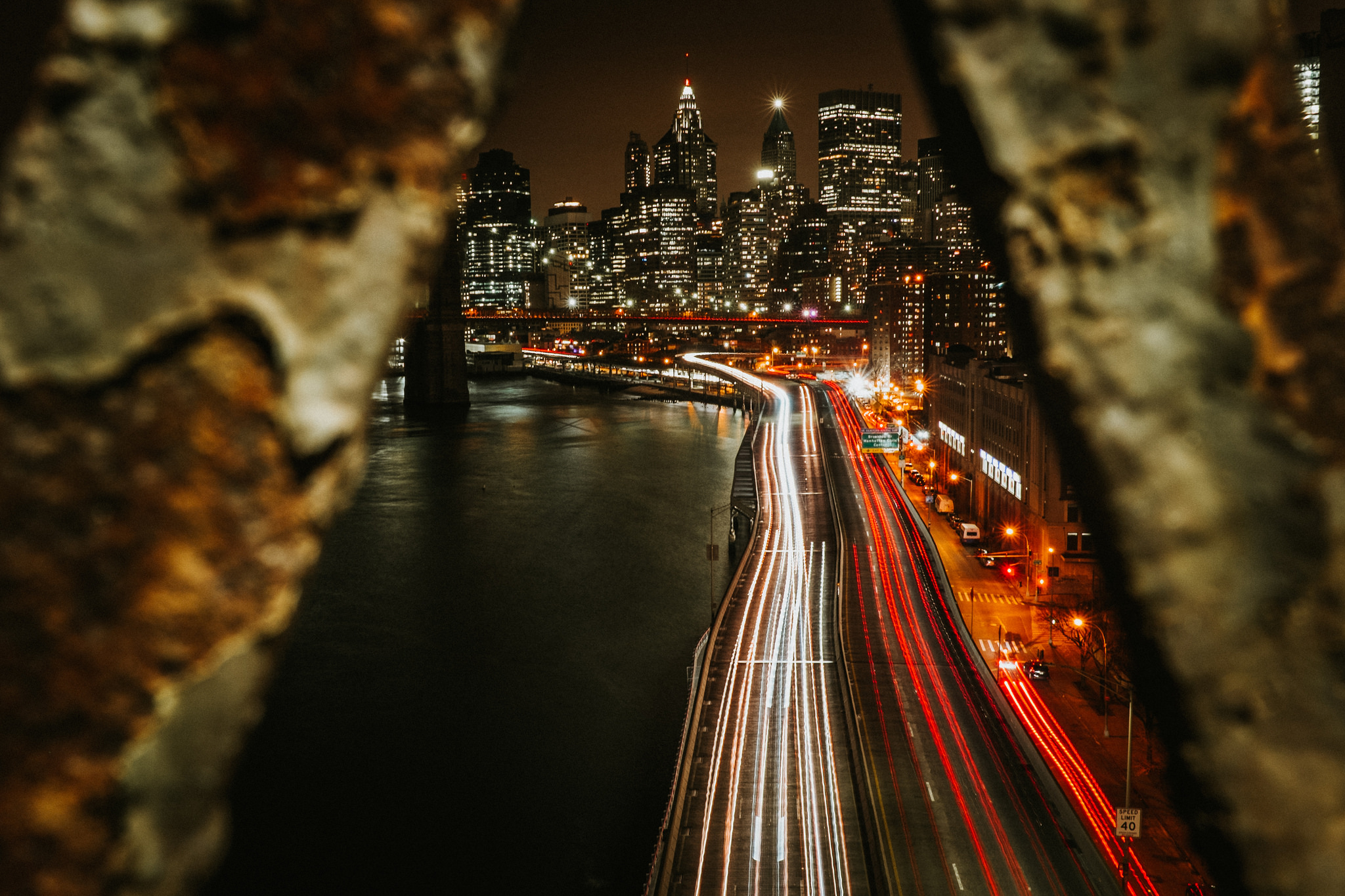 The Real Reason People Move To New York
9/11/2017 Reading Time: 3 Minutes
Given what day it is, I thought that now would be a good time to do this.
9/7/2017 13:35
"You don't move to New York to do Nothing."
I said to Bryan as I began packing my book bag with random goodies from a college welcome week Spin Doctors concert.
"It's too fucking expensive. A day binging netflix costs like 200 dollars there."
I spoke with a lot of authority about New York considering I hadn't put the 10 years of living there required to be a New Yorker. I was, however, in the process of moving to the Big Apple and as far as I was concerned that made me an expert.
(Insert Picture of Crude Crayon drawing that says "Richie Sater, Expert On All Things New York", Caption: Exhibit A)
I continued to wax poetically about the city and the faces there that "tell stories" as I finished packing. Then I hugged my friend and frat brother goodbye and drove to my sisters house to grab my suitcase and get dropped off at the airport.
Do you my dear reader want to know the real reason why people move to New York?
9/7/2017 15:58
Despite a 5 minute delay consisting of a TSA agent using the back of his hand to rub my groin because I insist on wearing Fear of God Denim that always sets off the metal detector– I made it to the gate with over an hour to spare.
RDU to JFK is not a long flight, and it is one I had made many times before, so I had a book; I Can't Make This Up by Kevin Hart and Neil Strauss, ready to go. I didn't get to read it though because, almost as soon as I sat down, another Frat Brother showed up also flying to the city. He invited me to hang out at the bloomberg building the next day with some of the engineers building the bloomberg terminal. This is why frat's are important I told myself.
9/11/17 16:05
It's a few days later now, and I am mostly moved in. I will bore you with the details about how my uber driver had an M.B.A and the move itself some other time. For now I promised you the real reason why people move to New York.
The math majors among you who excel at counting may have noticed that this is my very first blog post. It is no accident that this is happening in coordination with a big move. Moving is associated with change and change is an opportunity to reinvent oneself, or simply add a few good habits if you already like who you are.
But why do people come specifically to New York City?
When a recent Pew Research poll asked Americans about different cities and whether or not they'd like to live there, 45 percent of the people under 35 said they'd like to live in New York. So if you're already here, roughly half of young America would happily switch places with you right now. And the reason for that is F.O.M.O
F.O.M.O is an abbreviation us cool young cats who are obsessed with snapchat use to abbreviate the Fear of Missing Out. People that move to New York City moved because they weren't content living somewhere else. We saw what life would have looked like if we had stayed put and it terrified us. There is a preconception that moving to New York will make you more interesting and give you the life experience necessary to be the kind of individual that is envied by those who stayed. If you have F.O.M.O you see this preconception and realize that moving to NYC is a way of forcing yourself into being part of the conversation; which is at the core of what anyone experiencing F.O.M.O wants.
I told my mother about a year ago that one of the things I want most out of life is to live a good story, I don't really care if anyone reads it or not, I just want to have lived it. I think this is why I read so many biographies. I'm obsessed with the idea of my life being a good story. But this is a form of F.O.M.O and it is why I moved to New York City last week. I'll let you know if it works.